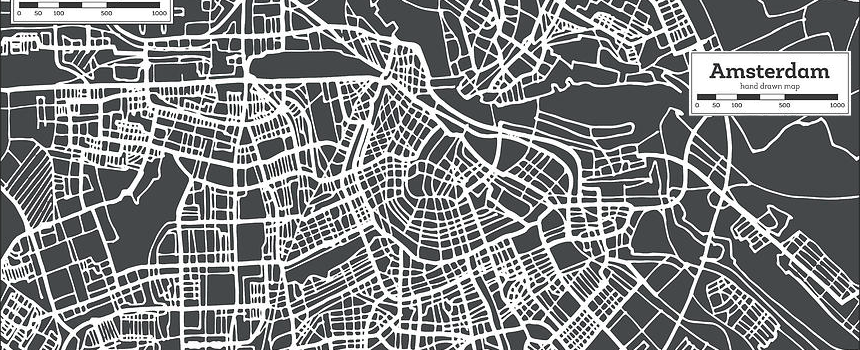 Dialogue Modelling Group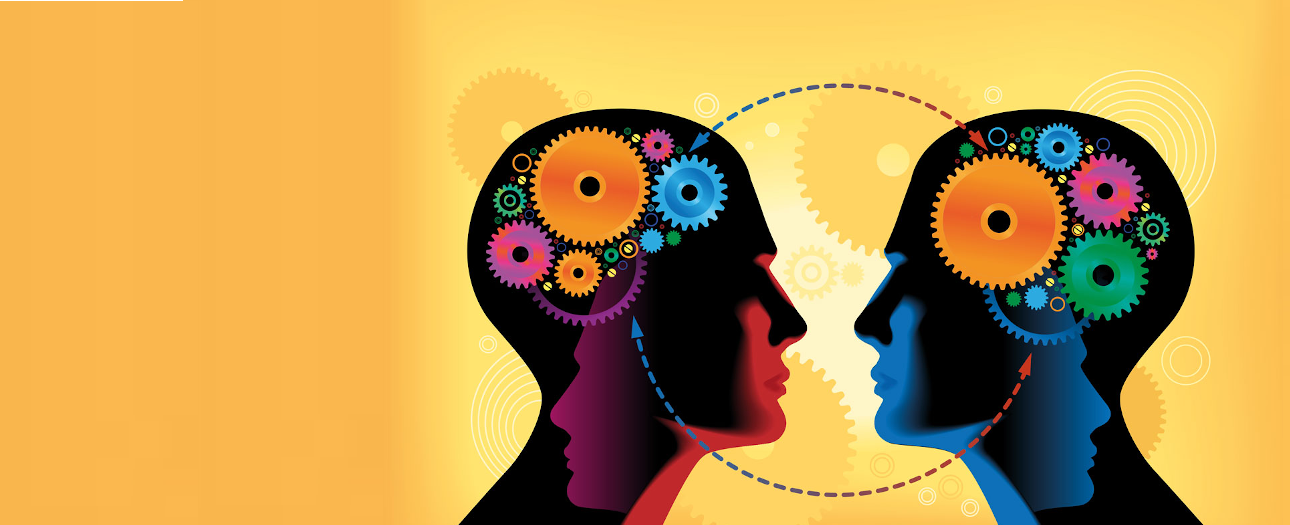 Dialogue Modelling Group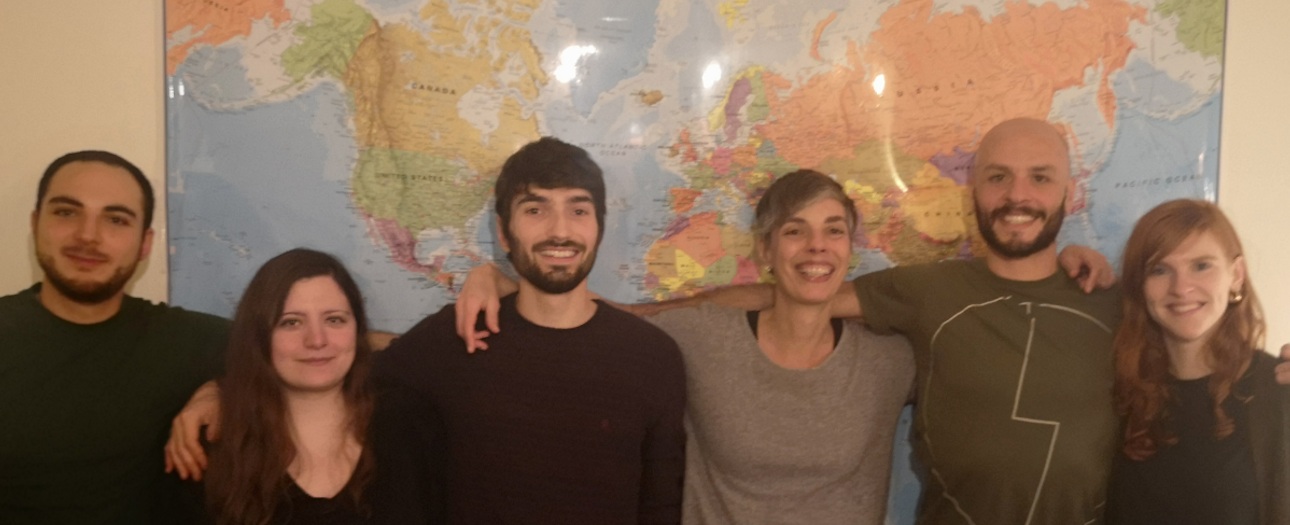 Welcome ...
... to the website of the Dialogue Modeling Group in Amsterdam!
We carry out research at the interface of computational linguistics, cognitive modelling and artificial intelligence. Our aim is to understand how we use language to communicate with each other in situated environments and how dialogue interaction shapes learning -- about the world and about language itself. These are some of the topics we work on: Semantics and pragmatics of dialogue phenomena, visually grounded language and visual reasoning, conversational agents and learning from interaction, language variation and change in communities of speakers.
News
September 2020: new work by group members available soon!
Generating Image Descriptions via Sequential Cross-Modal Alignment Guided by Human Gaze by Ece Takmaz, Sandro Pezzelle, Lisa Beinborn and Raquel Fernández, to appear at EMNLP 2020.
Refer, Reuse, Reduce: Grounding Subsequent References in Visual and Conversational Contexts by Ece Takmaz, Mario Giulianelli, Sandro Pezzelle, Arabella Sinclair and Raquel Fernández, to appear at EMNLP 2020.
Be Different to Be Better! A Benchmark to Leverage the Complementarity of Language and Vision by Sandro Pezzelle, Claudio Greco, Greta Gandolfi, Eleonora Gualdoni, and Raffaella Bernardi, to appear at Findings of EMNLP 2020.
July 2020
Spring 2020
People
Resources
Datasets, code, and other publicly available resources developed by the Dialogue Modelling Group.
Language and vision
Linguistic variation and change
Other topics