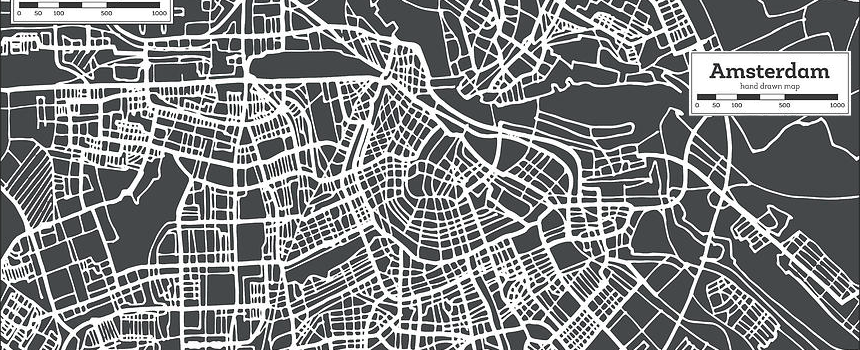 Dialogue Modelling Group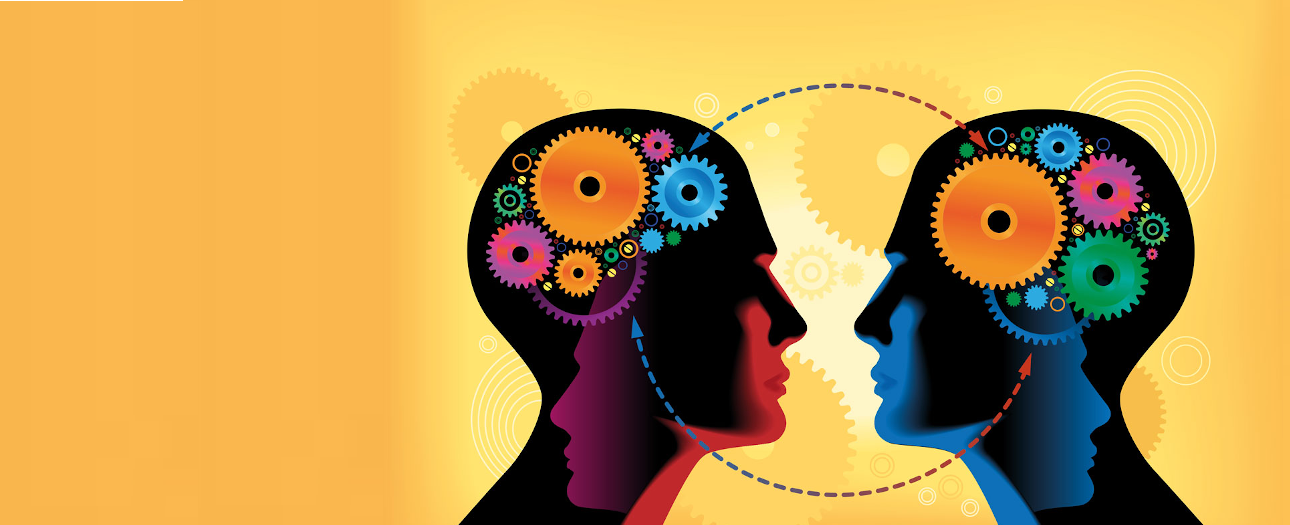 Dialogue Modelling Group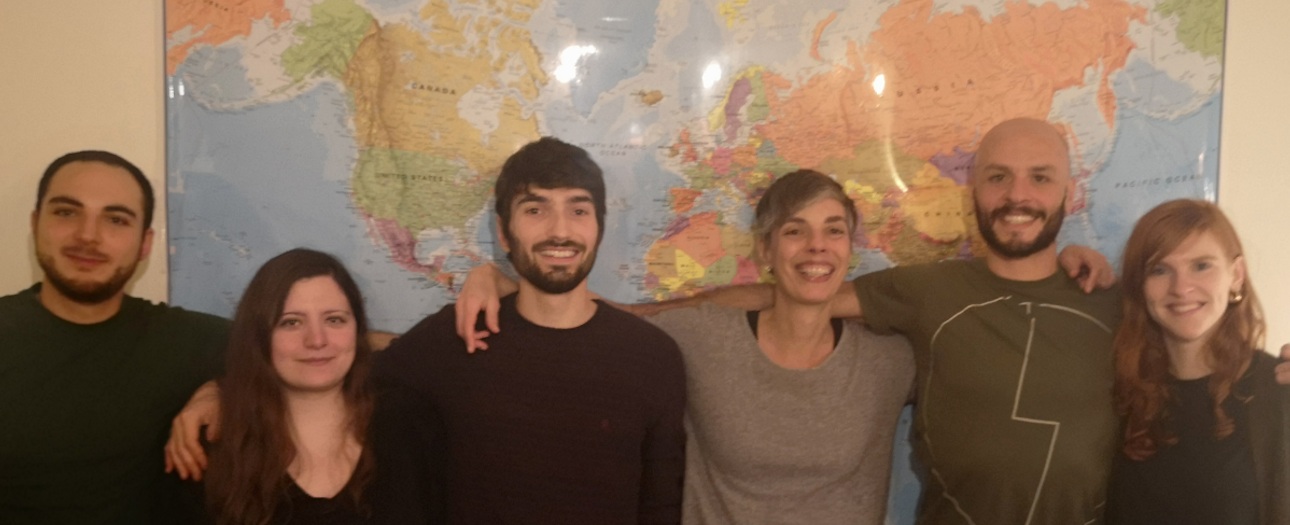 Welcome ...
... to the website of the Dialogue Modeling Group in Amsterdam!
We carry out research at the interface of computational linguistics, cognitive modelling and artificial intelligence. Our aim is to understand how we use language to communicate with each other in situated environments and how dialogue interaction shapes learning -- about the world and about language itself. These are some of the topics we work on: Semantics and pragmatics of dialogue phenomena, visually grounded language and visual reasoning, conversational agents and learning from interaction, language variation and change in communities of speakers.
News
People
Alumni
Marco Del Tredici
Elia Bruni
Ravi Shekhar
Julian J. Schlöder
Janosch Haber
Laura Aina
Bill Noble
Resources
Datasets, code, and other publicly available resources developed by the Dialogue Modelling Group.
Language and vision
Linguistic variation and change
Other topics
News archive