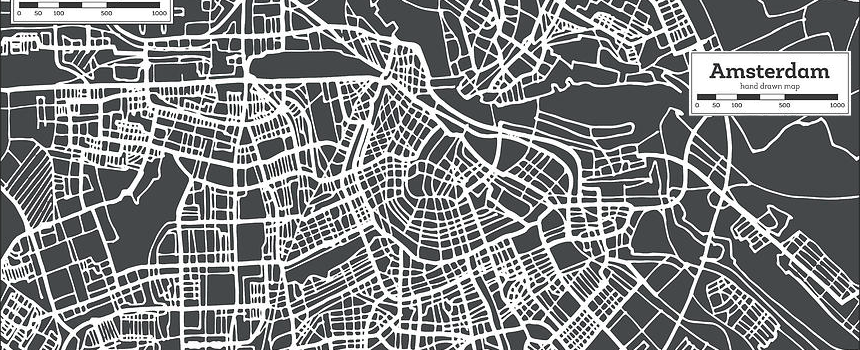 Dialogue Modelling Group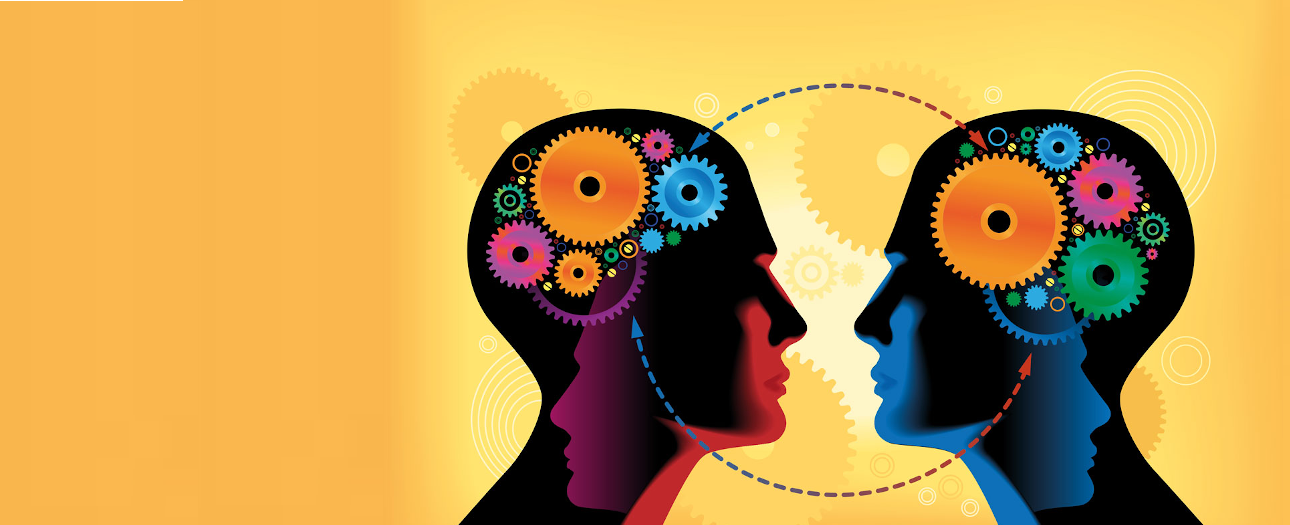 Dialogue Modelling Group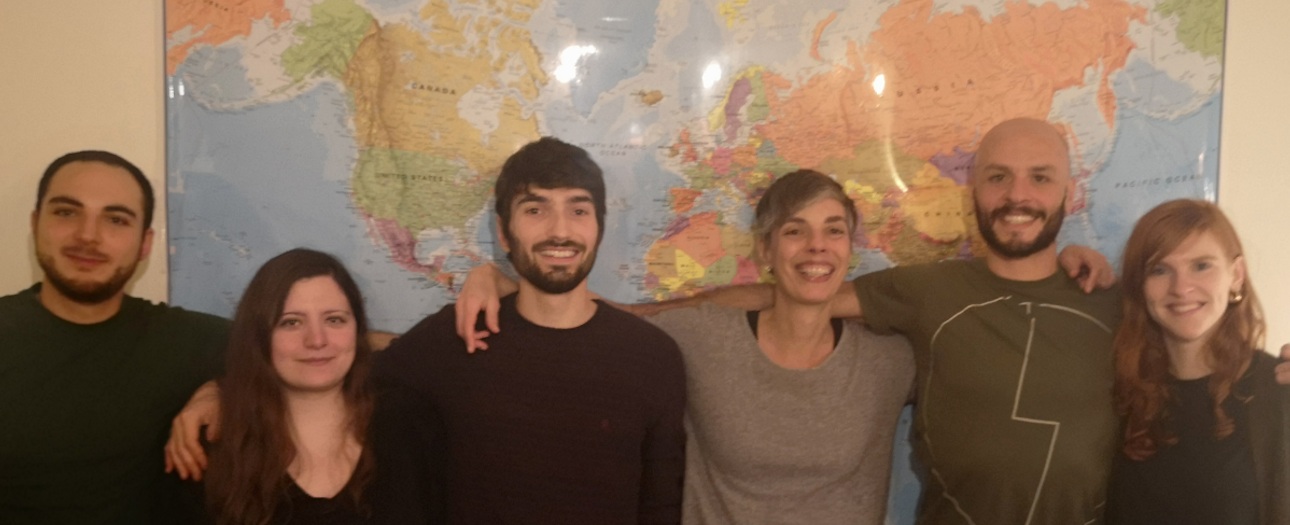 Welcome ...
... to the website of the Dialogue Modeling Group in Amsterdam!
We carry out research at the interface of computational linguistics, cognitive modelling and artificial intelligence. Our aim is to understand how we use language to communicate with each other in situated environments and how dialogue interaction shapes learning -- about the world and about language itself. These are some of the topics we work on: Semantics and pragmatics of dialogue phenomena, visually grounded language and visual reasoning, conversational agents and learning from interaction, language variation and change in communities of speakers.
News
07/09/2022 A Twitter thread and blog post about our work on Structural Persistence in Language Models.
01/09/2022 Esam Ghaleb has joined our group as postdoc to work on modelling face-to-face dialogue within the Language in Interaction consortium. Welcome, Esam!
30/08/2022 A PhD position within the LESSEN project on conversational intelligence (PhD 9) will be available in early 2023. I may not be able to answer emails concerning this position until the vacancy is actually published, sorry.
25/03/2022 Check out Joris' blogpost on Implementing a Transformer from Scratch.
20/03/2022 Arabella J. Sinclair moves out to take up a Lectureship at the University of Aberdeen - congrats, Janie!
14/03/2022 Mario presents his work on strategies of language production at the Language Technology Group Seminar of the Univerisity of Oslo.
15/12/2021 Justine Winkler has joined our team as PhD candidate. Welcome, Justine!
01/10/2021 Joris Baan has joined the group as ELLIS PhD candidate, co-supervised by Barbara Plank. Welcome, Joris!
01/09/2021 Sandro Pezzelle is now Assistant Professor in Responsible AI at the ILLC - congrats, Sandro!
New work by our group to appear at EMNLP, CoNLL, TACL, and SemDial; checkout our publications.
22/02/2021 Blog post by science journalist Iris Proff, featuring work led by Ece on using human gaze to guide image description generation. Ece will be discussing this work at the AI Meetings of Koç University on 9 March.
People
Affiliated Members